IGNITE was built to help companies adapt to the ever changing marketing and digital landscapes.  We have one goal – to create content that works. Our approach is grounded in strong creative – design that pops, copy writing that sticks, video that initiates conversation. Our combined creative and production team consists of over 50 writers, designers, directors, editors, animators, and producers – all working to produce quality content for every marketing channel at top speed. We help decision-makers stay ahead in competitive industries by producing the most effective content across any channel.
Brands
Over a million viewers in 120 countries, our brands have a global reach and influence industry professionals all around the world
Live Events
Benefit from the knowledge of our experts and suppliers at our shows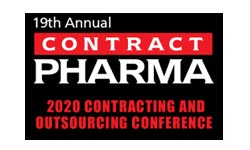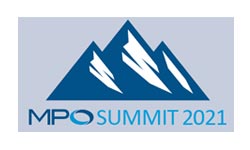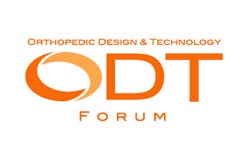 Audience
A global resource
for over 50 years
The #1 source of industry news in our respective industries
• Personal Care
• Nonwovens
• Coatings & Inks
• Packaging
• Pharmaceutical
• Medical Device
• Nutraceutical
• Labeling
Let's collaborate
We'd love to chat.
Tell us what you're looking for and let's connect.